We're passionate about one thing... Your success
We respond to the needs of our customers in a timely manner, meeting and exceeding the quality standards defined in each of the projects we carry out.
We are a group of interesting, imaginative, hardworking 20s-something web and graphic design professinal. Our passion is to provide world-class service quality in the field of digital design.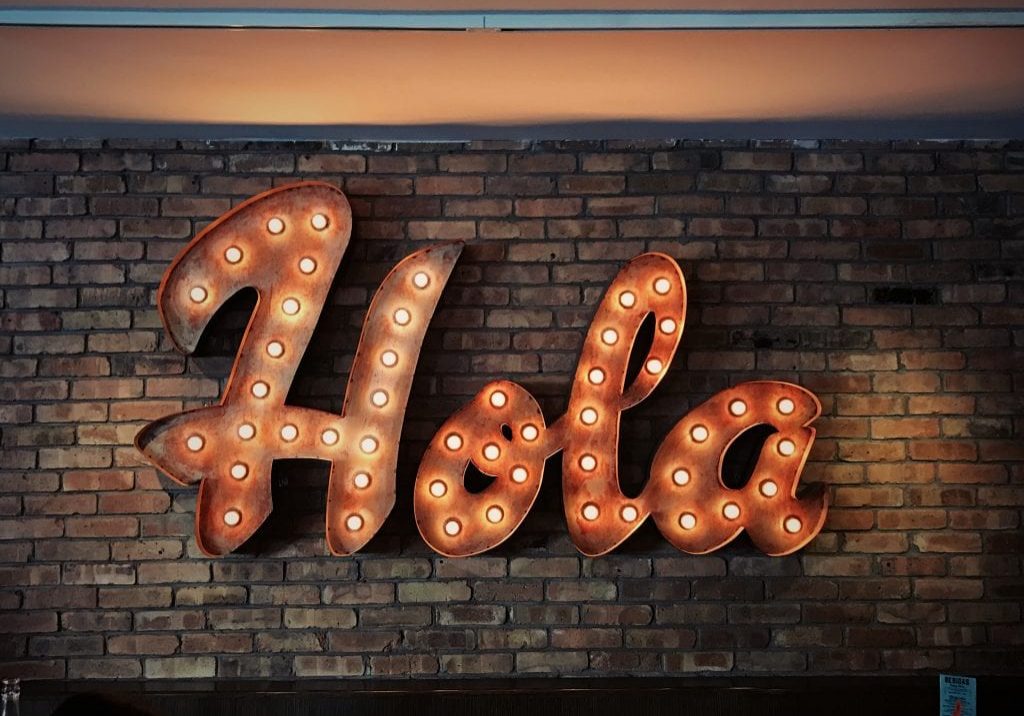 Strategy
The first step is to gather data about yourself and your business. When designing the look and feel of your website, several factors must be taken into account. It entails a thorough understanding of you-what your company does, your target audience, the type of content you want to create.
Define
This is where we create the site map, which is a plan for your website. This serves as a reference for what material will be on the web and is essential for the development of a clear, easy-to-understand navigational system.
Design
We plan out a website before we build it. And that's where prototyping comes in. We'll build a simple outline template of where items should go on your site.  We will make sure that the all elements are in the right place and that you're satisfied with the basic material.
Develop
The developmental stage is when the website is transformed into a fully functioning site that incorporates all of the design features and functionality that you've decided upon. 
Testing
Before releasing the website to the world, we'll put it to the test. We'll finish any last-minute tweaks to the site before releasing it to the public. 
Deployment
It's finally time to show the world your new website and make some noise. We'll work with you to promote your site on all of the big search engines and industry-specific websites.
0
HAPPY CLIENTS
0
LINES OF CODE
0
PROJECTS COMPLETED
0
WEBSITES DESIGNED